Welcome
Welcome to the Boku Dake Ga Inai Machi (ERASED) Wiki, for everything related to the anime and manga series by Kei Sanbe, that anyone can edit!
Since 10 January 2016, there are a total of 54 articles and 117 photos available. There are 1 admins and 1 active users here.
Featured Episode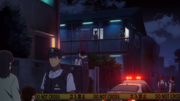 As Satoru becomes angry that he wasn't able to make a difference about Kayo's disappearance, another schoolgirl goes missing several days later. After witnessing Akemi throw out Kayo's belongings, Satoru suddenly finds himself back in 2006, still under suspicion of Sachiko's murder and forced to go on the run from the police.
To Watch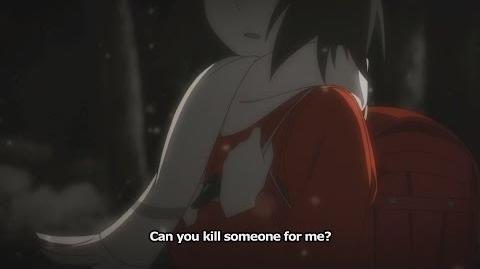 Featured Character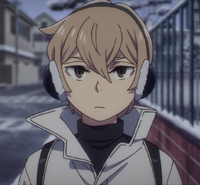 Kenya Kobayashi is Satoru's primary school classmate and best friend who has a strong sense of justice. He is an aspiring lawyer who has a keen eye, and noticed abnormalities due to Satoru acting much more mature than he was after "Revival". He offered a lot of help to Satoru in stopping the possible kidnapping attempts.
Polls
Which ending do you prefer more?
Will you watch ERASED live action adaptation?
Are you looking forward to ERASED spin-off manga?
Community content is available under
CC-BY-SA
unless otherwise noted.