Welcome
Welcome to the Boku Dake Ga Inai Machi (ERASED) Wiki, for everything related to the anime and manga series by Kei Sanbe, that anyone can edit!
Since 10 January 2016, there are a total of 55 articles and 126 photos available. There are 1 admins and 3 active users here.
Featured Episode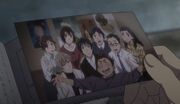 Being objected to the murder of Kumi, Satoru is planned to be entrapped by Yashiro to be the murderer of Kumi and then suicide himself. However, Satoru revealed to Yashiro the reason behind his accomplishment to prevent every his attempts to kidnap. Believing Yashiro to save him, Satoru jumped out of the rooftop of the building but managed to be halted by Yashiro.
To Watch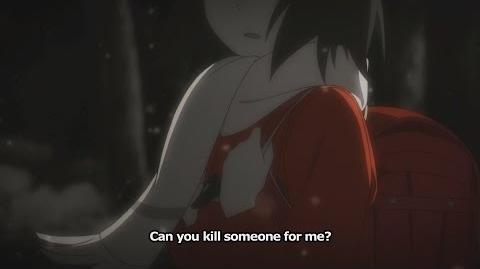 Featured Character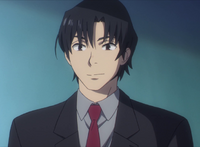 Gaku Yashiro is Satoru's homeroom teacher in primary five, and the real kidnapper behind the scenes. After Satoru's attempt at stopping his actions, he decided to drown Satoru in a frozen lake, which resulted in Satoru's 15 years coma. In the 2006 timeline, he is going by the name Nishizono Manabu, which is rather an obvious identity for Japanese speakers (Manabu and Gaku share the same Kanji).
Community content is available under
CC-BY-SA
unless otherwise noted.