Welcome
Welcome to the Boku Dake Ga Inai Machi (ERASED) Wiki, for everything related to the anime and manga series by Kei Sanbe, that anyone can edit!
Since 10 January 2016, there are a total of 55 articles and 128 photos available. There are 1 admins and 7 active users here.
Featured Episode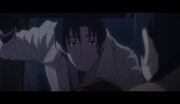 Satoru and his friends approach Aya who, despite some initial resistance, starts joining them at their hideout. Later, Satoru starts to keep an eye on Misato Yanagihara, who has been by herself since being accused of framing Kayo, who seemingly disappears after going to the bathroom.
To Watch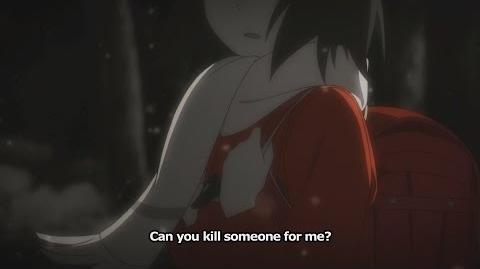 Featured Character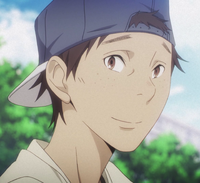 Jun Shiratori is a food delivery worker who lived in Satoru's hometown, and often approaches lone students around his house. Nicknamed "Yuuki" due to him always encouraging the children to be courageous, he is originally framed as the killer of the three kidnapped students in the town, and sentenced to death.
Community content is available under
CC-BY-SA
unless otherwise noted.