Welcome
Welcome to the Boku Dake Ga Inai Machi (ERASED) Wiki, for everything related to the anime and manga series by Kei Sanbe, that anyone can edit!
Since 10 January 2016, there are a total of 55 articles and 117 photos available. There are 1 admins and 7 active users here.
Featured Episode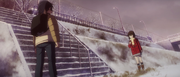 Having been sent back eighteen years in time by a large-scale Revival, Satoru finds himself in the middle of his old elementary school as a ten year-old. After class, Satoru rushes home to find his mother. The following evening, Sachiko returns home late from work and is greeted by her son, who finds comfort in being able to see his mother again.
To Watch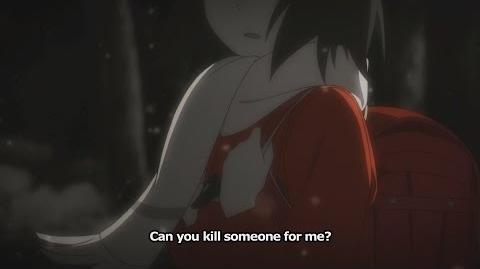 Featured Character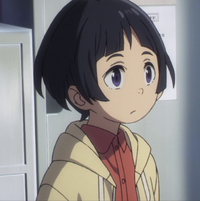 Hiromi Sugita is Satoru's primary school classmate who is a feminine-looking boy, and one of the original victims of the serial kidnapping case. He was killed in order to lead the police into thinking that the suspect did not know that Hiromi was a boy.
Community content is available under
CC-BY-SA
unless otherwise noted.